Weight loss is one of the hardest things to achieve. We are surrounded by temptations, very poor nutrition choices and lots of advertising of fast food are everywhere and keeping a healthy lifestyle is not always easy. However, some people who have struggled with overweight their whole lives find a way at some point to revert the damage that obesity can do to their bodies and change their lifestyle completely.
With a balanced diet, regular exercising and better eating options these celebrities have succeed in becoming the better version of themselves and can be a real inspiration if you are struggling with this as well. These celebrities lost a ton of weight and it SHOWS
Ruben Studdard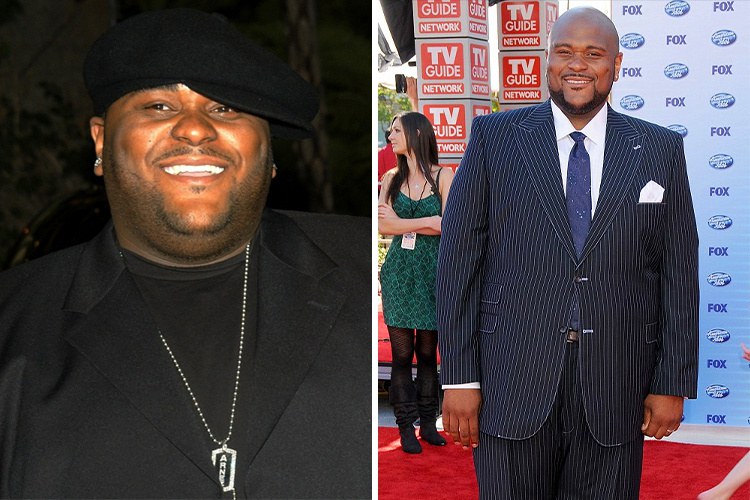 He became a huge sensation in American Idol for his outstanding voice and unforgettable performances, combined with a sweet personality. Ruben made a lifestyle change and he looks so heathy and happy now.
Raven Symone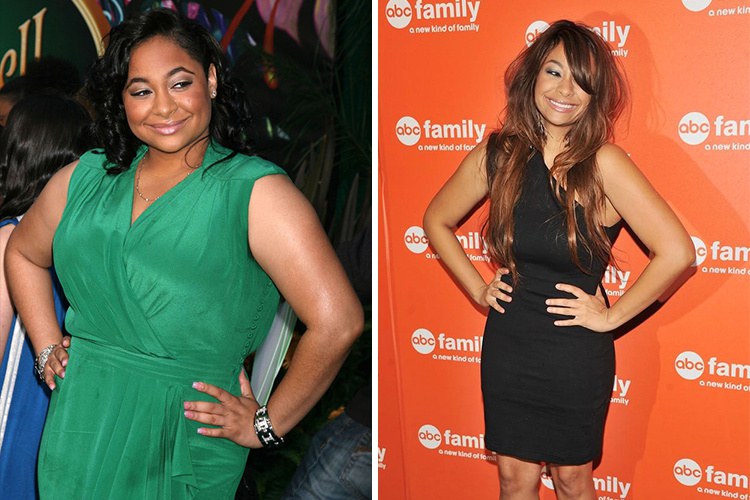 Disney's That's so Raven! Hit show star Raven Symone has struggled with her weight her whole life and has always been in the public eye for it. She admitted one of the reasons for her weight loss was for people to stop commenting on it.